welcome
At Engrenage Saint-Constant (ESCI) we keep an eye on things so your mind can be at ease.
We offer services such as repair, preventive maintenance, machining and hobbing of custom gear piece. At Engrenage Saint-Constant, our parts are manufactured with precision by qualified employees and equipment.
fast service
We know how costly downtime on a production line can be, that is why E.S.C.I. will make sure every effort is made to correct the situation as soon as possible.
With more than 35 years of experience in the machining of gear piece, our expertise allows us to perform repairs, alterations or manufacture new parts tailored to the steel industry, Maritimes shipyards, pulp and paper, printing and much more.
our products

Bevel-gear

Spur

Internal gear

Helical Pinion
contact us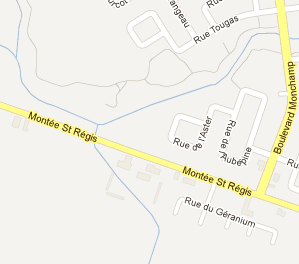 If you need a custom gear piece or need preventive maintenance of your equipment done, give us a call!
We offer the best service and we guarantee the quality of every part manufactured at our factory.

286 montée St-Régis
Saint-Constant (Québec) J5A 2E7
Tel: (450) 632-5113
Fax: (450) 632-5950